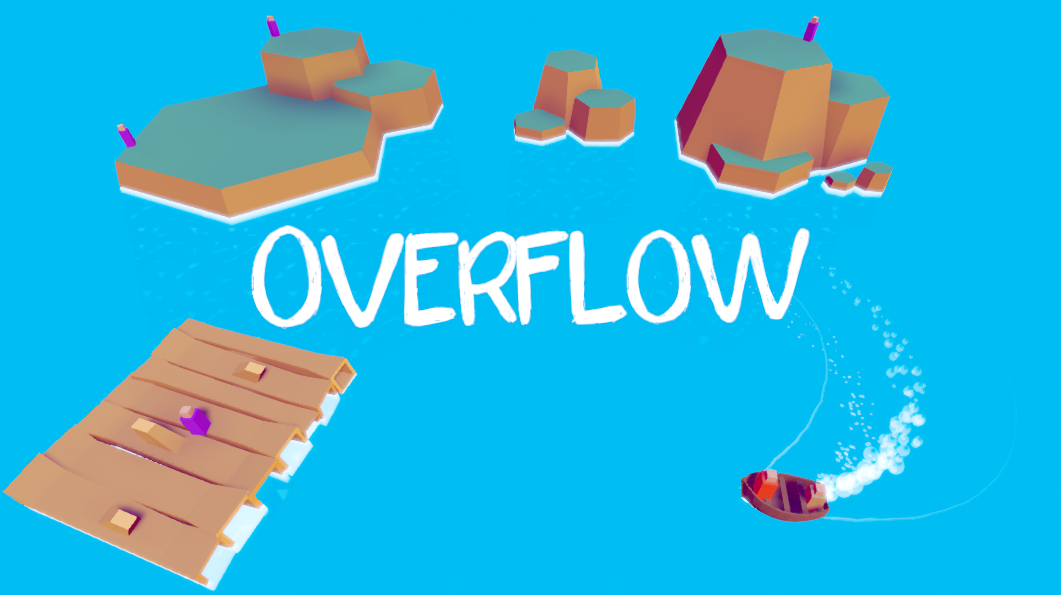 Overflow
A downloadable game for Windows
Introduction

Overflow is a game about saving persons with your little boat.
The water is constantly rising and you have only one seat on your boat.
Save them all by putting them on the raft.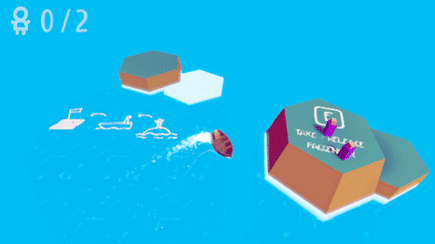 To fully enjoy the game, please play in high quality and enable the sound (even better with headphones).

Have a great journey and enjoy the ambiance and relax on the waves..


Controls
Move - arrow keys / WASD

Take/Release a person - E key
Credits

Made for ludum dare 42.
Please share your thoughts, and comment below :)

Install instructions
Extract the zip and play :)